Gabby helps you by offering...
Support
Meeting with you three times prior to the birth of your child to discuss your preferences and to build a trusting, supportive relationship.
Availability
Gabby will make herself available to you 24 hours a day from 7 days prior to your due date to ensure she is present at your child's birth.
After Care
Visiting with you when you have returned home to listen to your thoughts and feelings about your child's birth and to give you further support if you need it.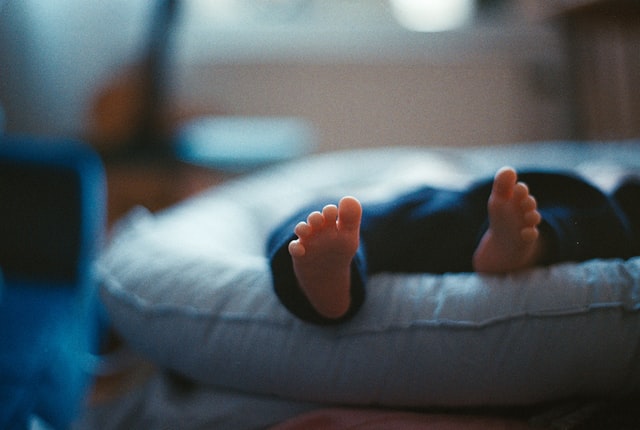 Courses and Workshops
Throughout 2023 I will be offering:
Face to face NCT Antenatal Courses

Pregnancy Relax, Stretch and Breathe

Postnatal Listening Circles

Mother and Baby Yoga

Sleep and Baby Number 2 Workshops

Full day retreats with Doula and Therapist Lynne Bell, at The Mill, Duddington.
Planning has started for the Bumps, Bubbles and Bonding 2024 retreats which will be held in country hotels throughout the UK and the stunning island of Mallorca.
Contact me for details of any of the above or click on the Courses or Retreat links.
Would you like Gabby to be your doula?