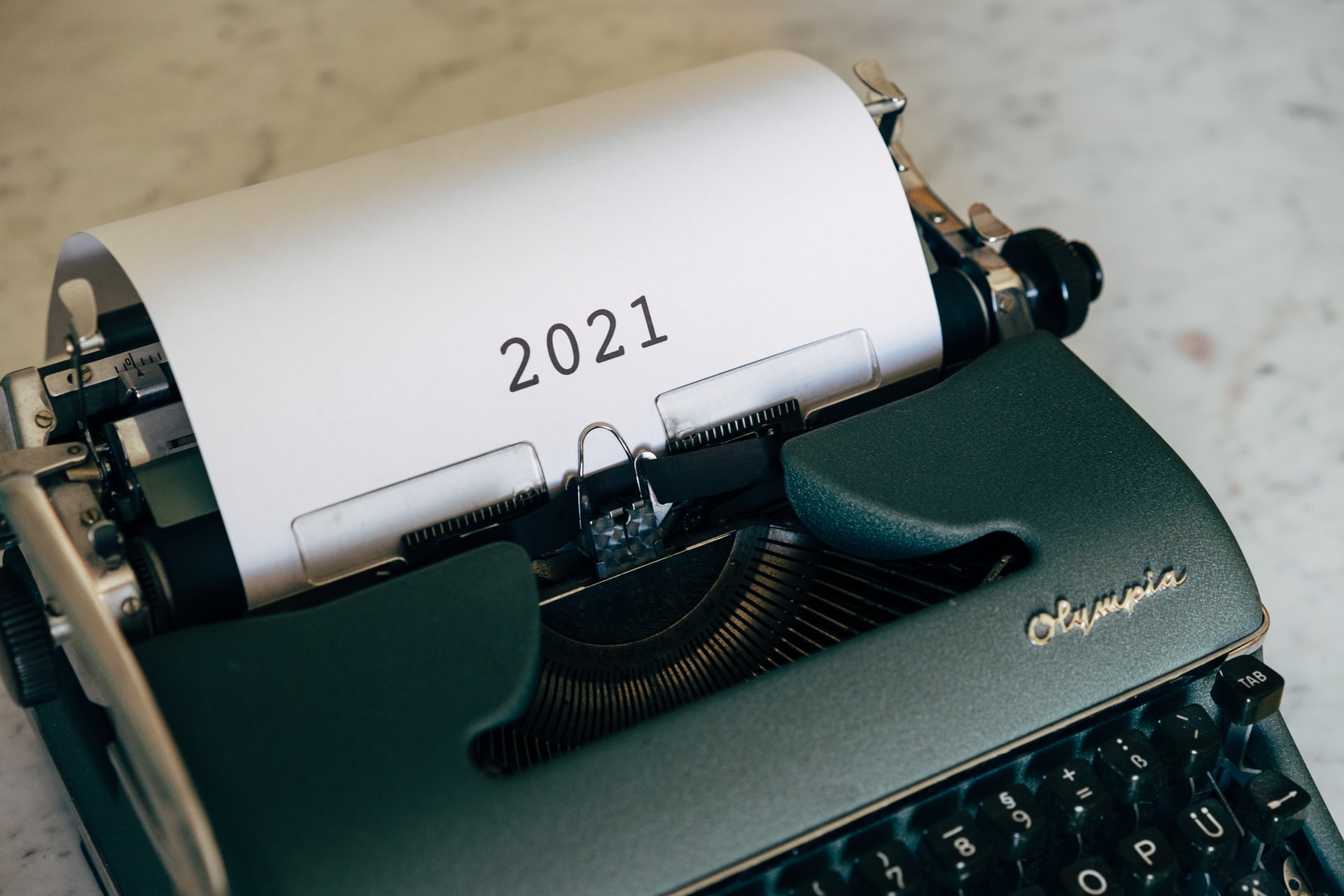 Well, what a year it has been! With the world slowly finding some kind of new normal I will be taking bookings for NCT Antenatal Classes, Independent Workshops and Retreats planned for September through to January 2022
Now booking NCT Antenatal Courses for October and December
For NCT Antenatal Classes in our area you can click the link below

University of Northampton
I joined the University of Northampton's Service User Group last summer and continue to attend online meetings and events. This group has been formed to help to steer the Midwifery Training at the University. I believe my experience of caring for and supporting women in labour will enable me to provide input from the birthing woman's perspective and to also discuss with the group some of the issues that arise during the antenatal and postnatal periods.
I am grateful during lockdown to have been involved in the 2021/22 cohort of midwifery interviews which has been an interesting experience. It is clear to see who has applied for a place due to their passion to become a midwife following 3 years training.
If we can help the trainee midwives to really understand any fear or apprehension women have around their first or subsequent births it can only be good for all concerned.
Doula UK and continuing to be a Licensed NCT Doula

Having maintained my LTP with the NCT I will be continuing to support women and their birth partners through pregnancy, labour, birth and the postpartum period. Although NCT Doulas meet twice yearly for update days and as part of our ongoing CPD we also have a brilliant WA group for support (not forgetting the amazing NCT Crisis Team). Moving forward through 2021 I joined Doula UK last summer and Find My Doula this year. I'm looking forward to meeting new clients from the various website links.